TRADER
Learn Trading
Get a new skill from scratch. Want to learn to trade? Check out the 'Learn Trading' guide series to learn about trading and investing.
Want to learn trading, but don't know where to start?
I am a trader, and I want to help other traders, you can start here.
Everything you need to get started in ONE place
Suitable for absolute beginners
A community on your side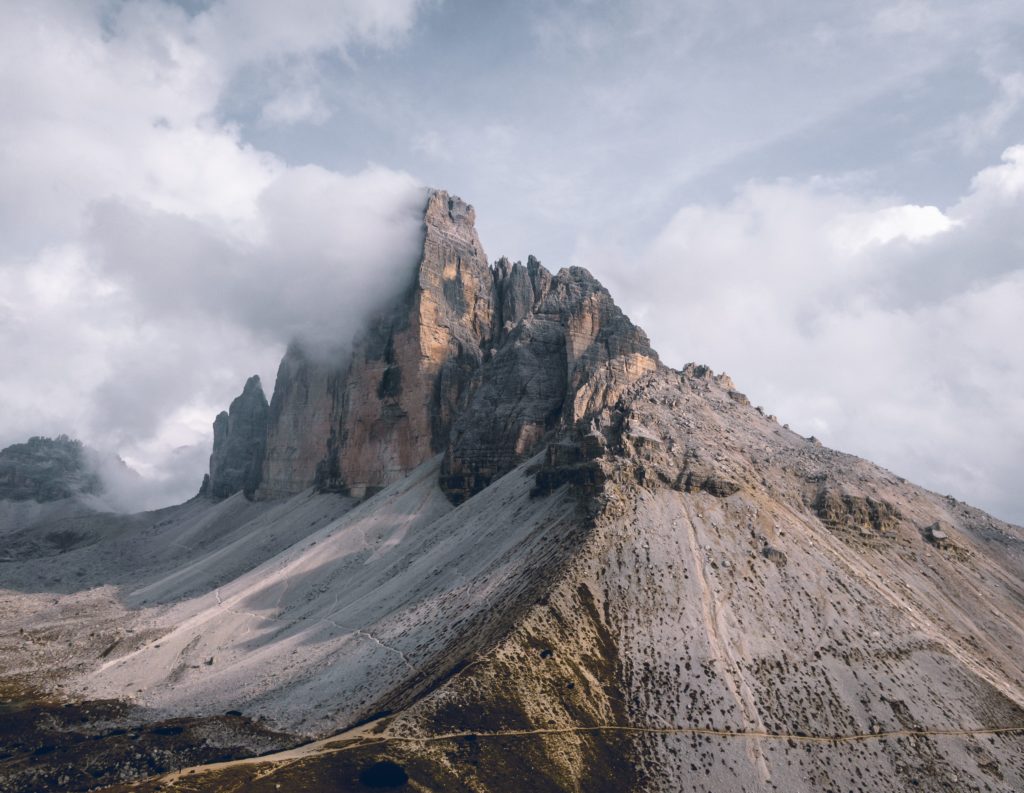 Investing: Investing is not for the rich only! The power of compounding turns small investments into big rewards. Know Your Risk Appetite Plan investing as according to your financial situation and goals, and get your risk appetite defined. Build Your Portfolio Build your portfolio based on your risk tolerance. Manage Your Portfolio Balance, hedge and manage your portfolio. Are You New to Trading Forex? Learn Forex trading system and secrets from a professional trader that will fast track your success as a Forex Trader.